NEW - We hope you will enjoy your visit to our Museum.
If you do, please help us out with a tax deductable donation.

NEW - We hope you will enjoy our question and answer game Slivers of History. Please let us know Click Here

Slivers #1 Questions - PDF

Slivers #1 Answers - PDF

---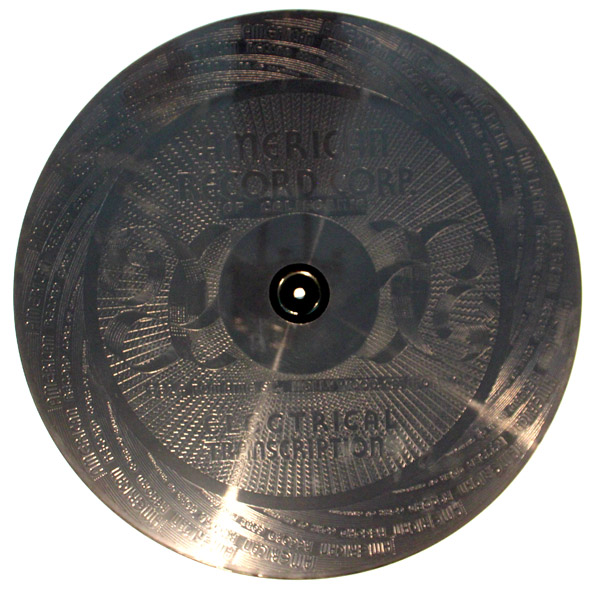 NEW - Bay Bridge Opening Ceremony, November 12, 1936
Produced from 4 electrical transcription disks edited to form one continuous recording (presented here in 14 sections). Produced at KRE Transmitter Building, in Berkeley Aquatic Park, by the California Historical Radio Society. Visit their web site at CaliforniaHistoricalRadio.com.

---
NEW! - Click this link to purchase prints of our 1906 earthquake collection

---
For over fifty years, the staff of the Museum of the City of San Francisco has labored--with your help--to compile the first-ever register of those who died in San Francisco's Great Earthquake and Fire of 1906.

The City of San Francisco's count of the dead was 478.

With your assistance, however, today we can at last honor the lost citizenry, and recognize all of the victims of the 1906 calamity.

See if your family members are recognized at this time, and watch for the next updated list.

The search continues.

Gladys Hansen
Curator, SFMUSEUM.ORG
The Virtual Museum of the City of San Francisco.
1906 Earthquake Great Register
P.S. Please keep these wonderful and so informative 1906 stories coming.
Great Register 1906 List of Dead and Survivors as of July22, 2010. (updated!)
---
FRIENDS OF SFMUSEUM.ORG appreciation page, PLEASE donate now.
MISSION STATEMENT: The Virtual Museum of the City of San Francisco, sfmuseum.org, functions as a general multi-media website utilizing text, graphics, and sounds. We are primarily a research and educational site for scholars, young and old. Our site features the interesting, the amusing, and the unusual in San Francisco's history.